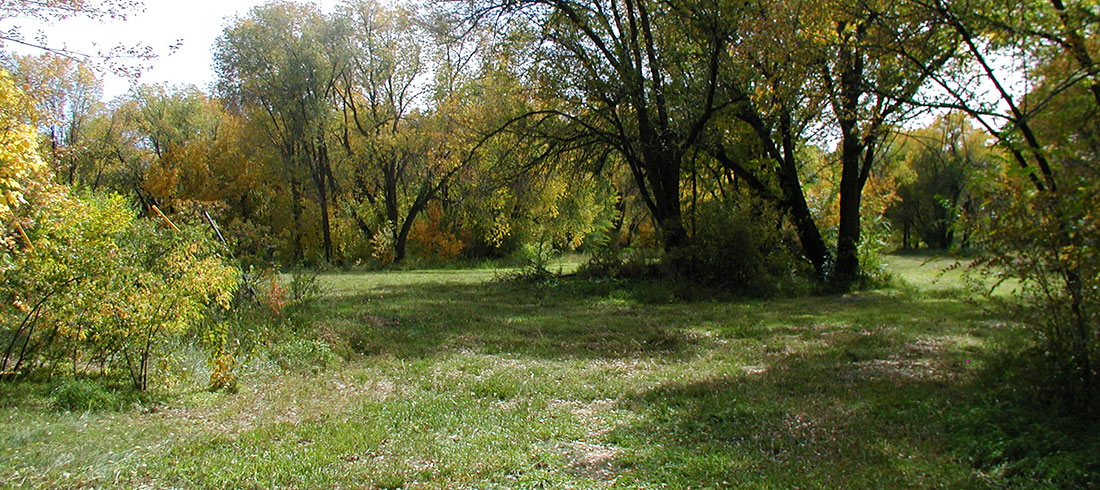 The campus of the Helene Wurlitzer Foundation consists of eleven artist residency casitas on approximately fifteen acres in the heart of Taos, New Mexico.
Three casitas are designated for visual artists, three for composers, and five for literary artists. They are single-occupancy, furnished homes with all your basic amenities.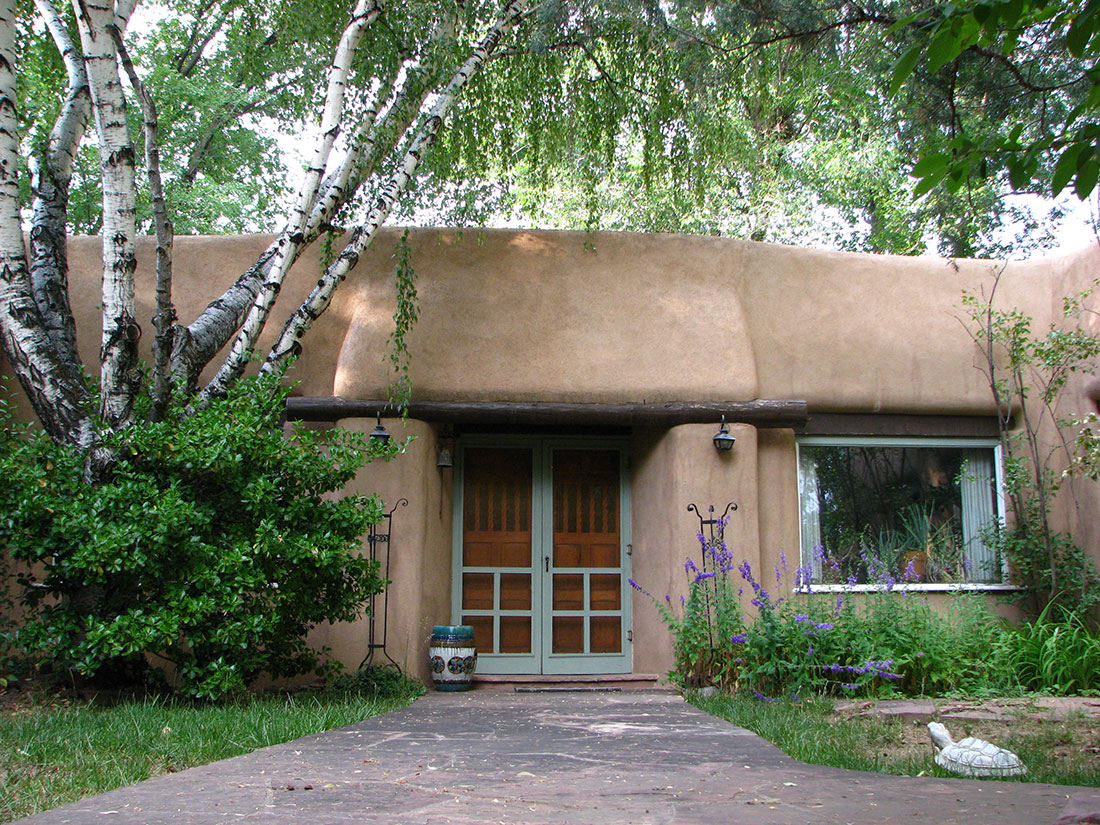 Being in the center of the town, many shops, galleries and restaurants are walking-distance from the Wurlitzer Foundation.
In addition to the artist casitas, the grounds of the Foundation include the Commons House, the Library and the Main House. Meeting space, Wi-Fi, a community kitchen and laundry facilities are available in the Commons House.
You can view images of the casitas below: