HWF Academic Scholarship Program
History
Throughout her lifetime Helene V. B. Wurlitzer (1874-1963) developed and funded several humanitarian programs ranging from music education, radio programs, academic scholarship programs, medical research and other philanthropic endeavors.
During the first half of the 20th century, Helene was very active in supporting the College of Music of Cincinnati. In the 1930's she was instrumental in developing a radio and television department for the purpose of musical expression, as well as a scholarship program.
It was during her work as the first woman on the College's Board of Regents that she met a young opera singer from Taos, Eduardo Rael. Their friendship was a catalyst for Helene moving to Taos in the early 1940's. In 1955 the Cincinnati College-Conservatory of Music bestowed an honorary doctorate degree upon Helene for her contributions to the College and its students.
In her later years Helene became a patroness to dozens of visual, literary, and musical artists in and around Taos. In 1954 she established The Helene Wurlitzer Foundation of New Mexico (HWF). In addition to the HWF artist residency program, Helene was sure to incorporate a student scholarship program intended to support aspiring artists.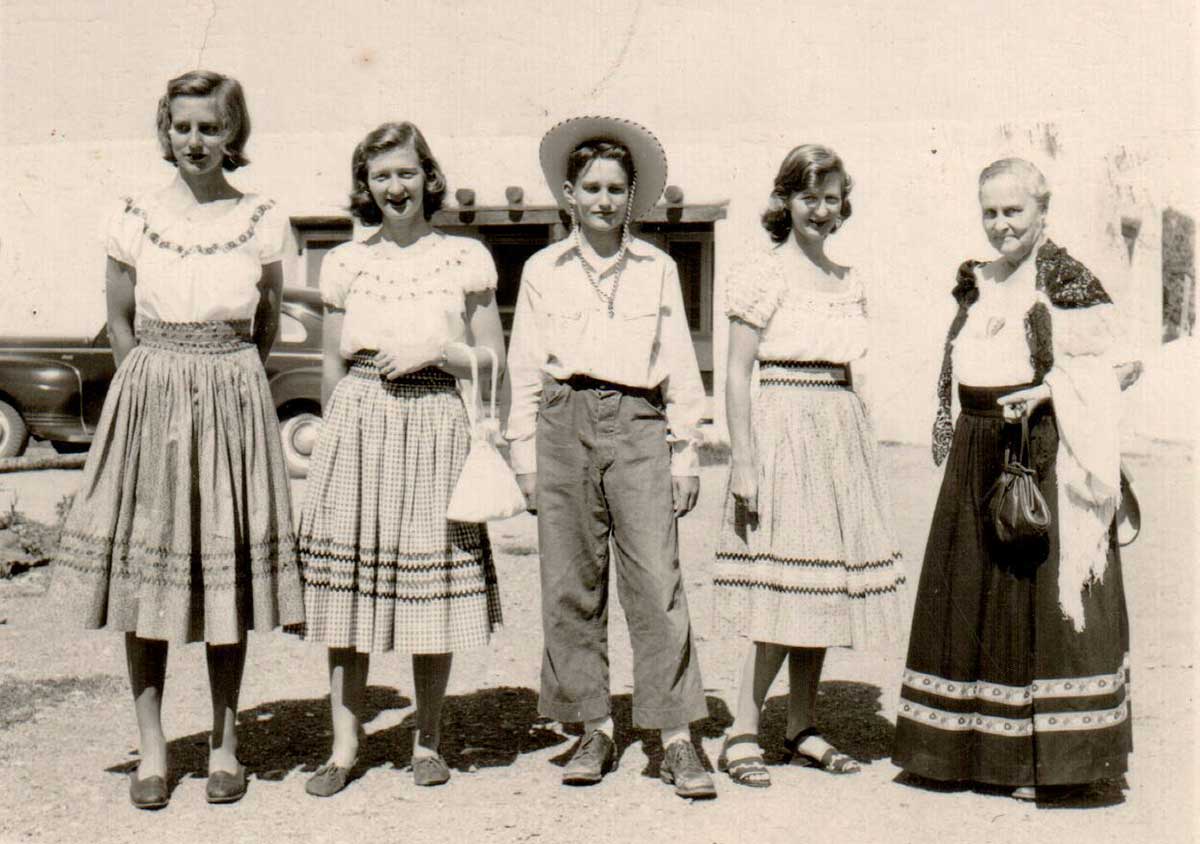 1940's Taos, NM - Helene Wurlitzer with youngsters outside her home in Taos.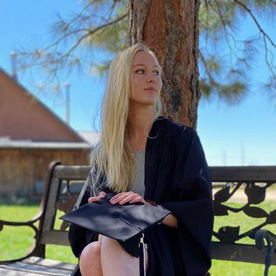 Ryan (Ry) Cox
2020 Scholarship Winner
I am incredibly grateful... As a Fine Arts major, I will be exploring the many classes and career pathaways that are offered. This scholarship will allow for me to get the supplies needed for me to be successful in my classes as well as give me an opportunity to explore the arts through my own curiosities. Once again, thank you for your contribution and for supporting students' passions and future goals.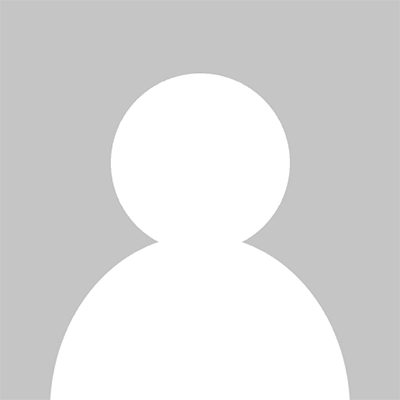 Robert Trujillo
2020 Scholarship Winner
I am sincerely honored to have been selected as a recipient of the Helene Wurlitzer Foundation of New Mexico Scholarship. This fall I will be a freshman at Pratt Institute, and I will be majoring in Film. Your scholarship will help me to study my passion by reducing my finiancial burden. This will help me to focus on my schoolwork, and not have to worry so much about how I will pay for my education. For this I am grateful... and I am happy to let you know how eager I am to make the most of my education. Thank you so much for the effort and contributions you make to helping students.
HWF Today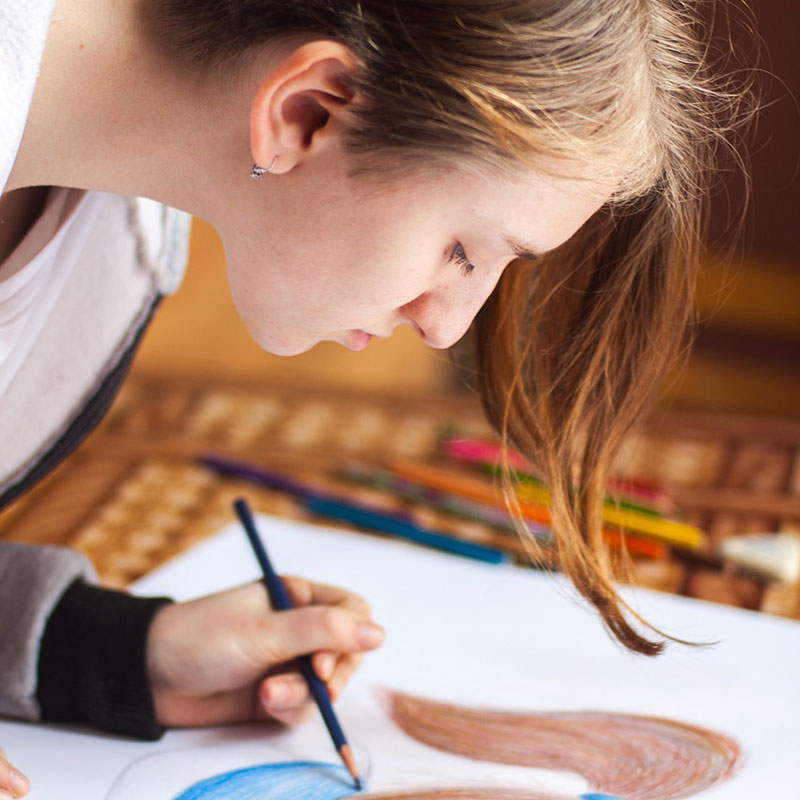 Consistent with Helene's lifelong dedication to supporting education, The HWF continues its tradition of providing academic scholarships to graduating high school students who wish to enter college as art majors.
Every year the HWF Scholarship Committee selects two emerging art students from the Taos community to receive the scholarship. The scholarship renews each year that the student enrolls in good standing for up to four years.
Eligibility
High school seniors in Taos County are eligible and encouraged to apply for the scholarship, and can find out more about the application process here: HWF Scholarship Info
Support
The HWF Academic Scholarship Program is a donor-funded program. To support this program and Taos' emerging artists visit our Donate page.