Support the Arts
Use the Helene Wurlitzer Foundation as a conduit to support the arts, and positively affect the lives of musical, literary and visual artists. Your generous contribution allows us to provide improved spaces and resources for artists to create. We sincerely thank the incredible donors who have helped us continue Helene Wurlitzer's vision and the Foundation's 66-year legacy. The Wurlitzer Foundation is a 501(c)(3) non-profit, tax-exempt, educational and charitable organization dedicated to supporting artists and the creative process. Donations are tax-deductible.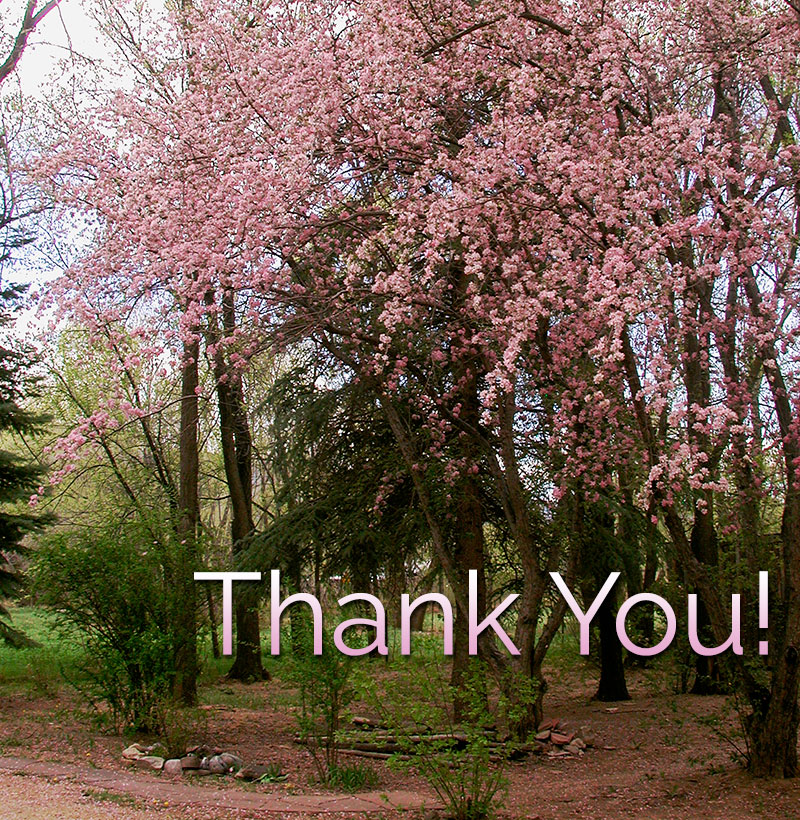 Donate Online
Donate securely via PayPal:
$25 $100 $1000 $Other
Send a Check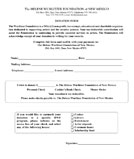 Donate Form
Print and return the Donate Form along with a check or money order.
You may wish to earmark your donation for a specific HWF program. If so, please select from the following: Endowment, Student Scholarship Fund, Capital Projects, Rhonda Artist Stipend Fund.
Thank you!
---
Other ways you can support The Helene Wurlitzer Foundation
Bicycles: The HWF provides bicycles for the artists in residence. We have an ongoing need for bikes, helmets, bike locks, and bicycle maintenance.
Internships: Gain valuable experience and extra-curricular credit by volunteering your time to help in the office at the HWF.
Things: We'll take things like furniture, art, appliances and valuables that are in good condition.